Since we are an essential healthcare facility, we are open for business. However, if you are exhibiting symptoms of the Coronavirus (cough, fever, or shortness of breath), for the safety of our patients, we ask that you remain home.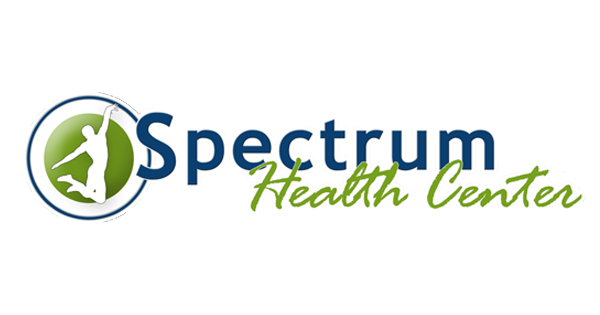 A Healthy Lifestyle is Within Reach
Our outstanding team is here to help you reach your healthcare goals. Contact us today.
How Can Chiropractic Care Help You?
The benefits that chiropractors provide can be seen in a variety of health conditions. Even relatively healthy people can see improvements. Most of us put our bodies through a lot. Regular adjustments can help to restore balance within the body.
Your spine is designed to protect your spinal cord. Your spinal cord is responsible for moving information from your brain to the rest of your body. Your spine is the protective case for one of the most important parts of your body, and a San Jose CA chiropractor can help you maintain it.
Neurology Services
At Spectrum Health Center we are happy to offer neurology services. With the help of our specialized equipment, we are able to provide effective treatment in San Jose CA. 
Contact us today and see how we can help you with the results you are looking for.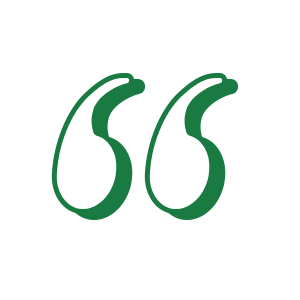 "I have been going here for years after a motorcycle injury dislocated my clavicle. They are skilled professional people. Dr. DelBene runs marathons. They practice what they preach!!"
Cayrn L.
"Spectrum Health Center is a great place to visit when I need relief for my aches and pains. They have a skilled knowledgeable staff and am always greeted with a smile."
Ava M.